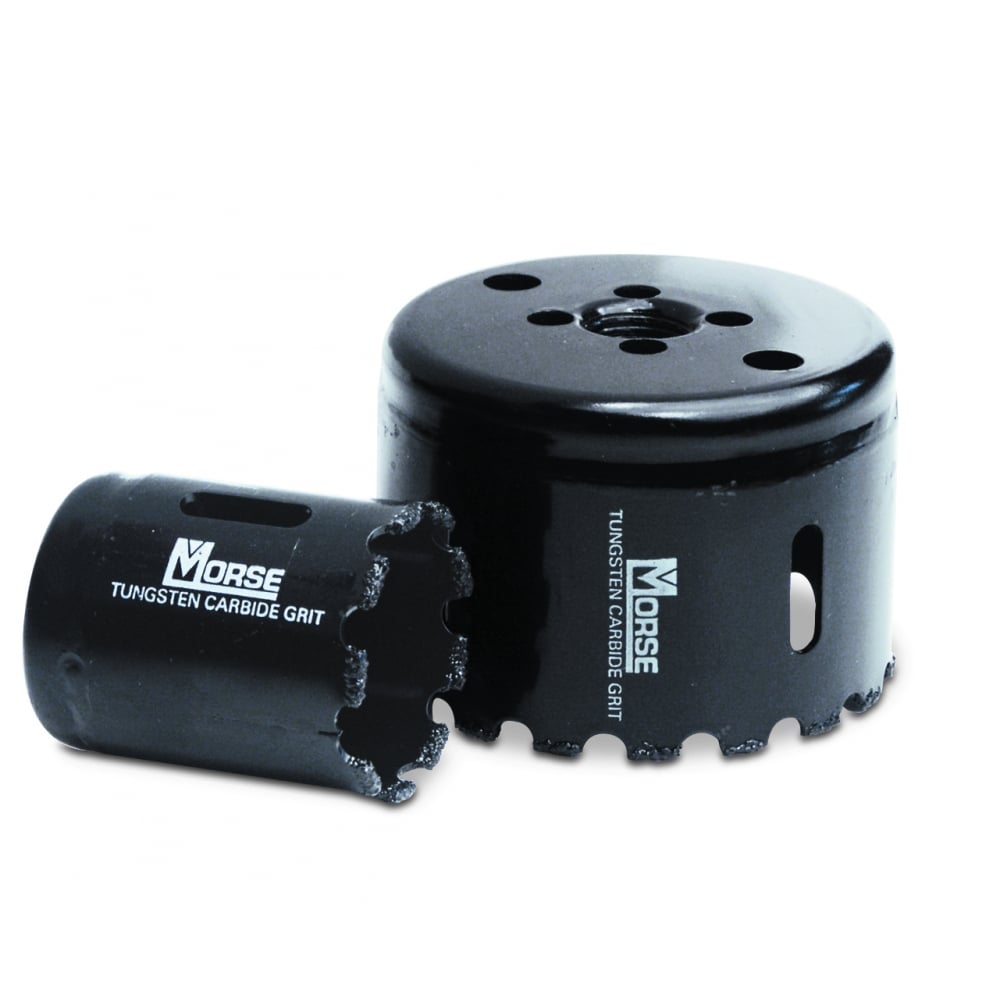 Tungsten Carbide Grit ATCG Hole Saw
£12.40 £14.88 (Inc VAT)
Made in USA

- High Quality.

38mm (1-1/2") cutting depth.
Tungsten Carbide Grit Edge

- Superior resistance to heat, wear and abrasion ideal for cutting hard to cut or thin materials.

Applications
For cutting ceramics, fibreglass, hardwoods, cast iron and composites.
Tool Tip
No teeth means this saw can cut in forward and reverse
= Longer life!