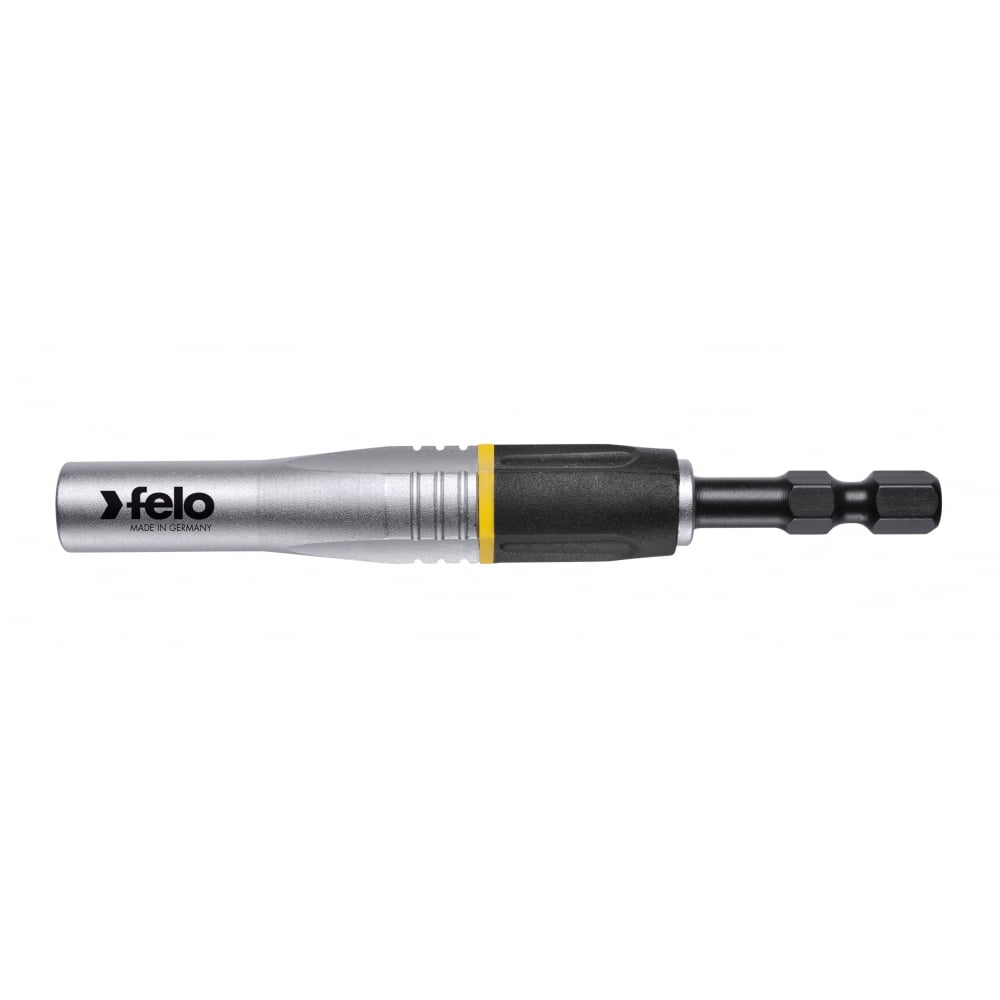 Impact Holder for Screwdriver bits
£22.40 £26.88 (Inc VAT)
Made in Germany

- High Quality.

With the 3 impact absorption zones in the holder these absorb the peak impact loads before reaching the NORMAL screwdriver bit

- Increase NORMAL bit life by up to 50 TIMES!

With the long thin design this allows you to get in difficult to reach location

- Easy to get in to tight, difficult to reach spaces.